Looking to value your trade or sell your car? Get your car's trade in value & sell your car today! Kocourek Audi's professional staff can answer all of your questions concerning your car's
 Kelley Blue Book (KBB) trade in value and other car trade in questions. 
When you sell your car to Kocourek Audi, you'll get a hassle free experience. You don't even have to buy another vehicle from us! Start the car trade in process with these 3 simple steps. 
GET YOUR KBB TRADE IN VALUE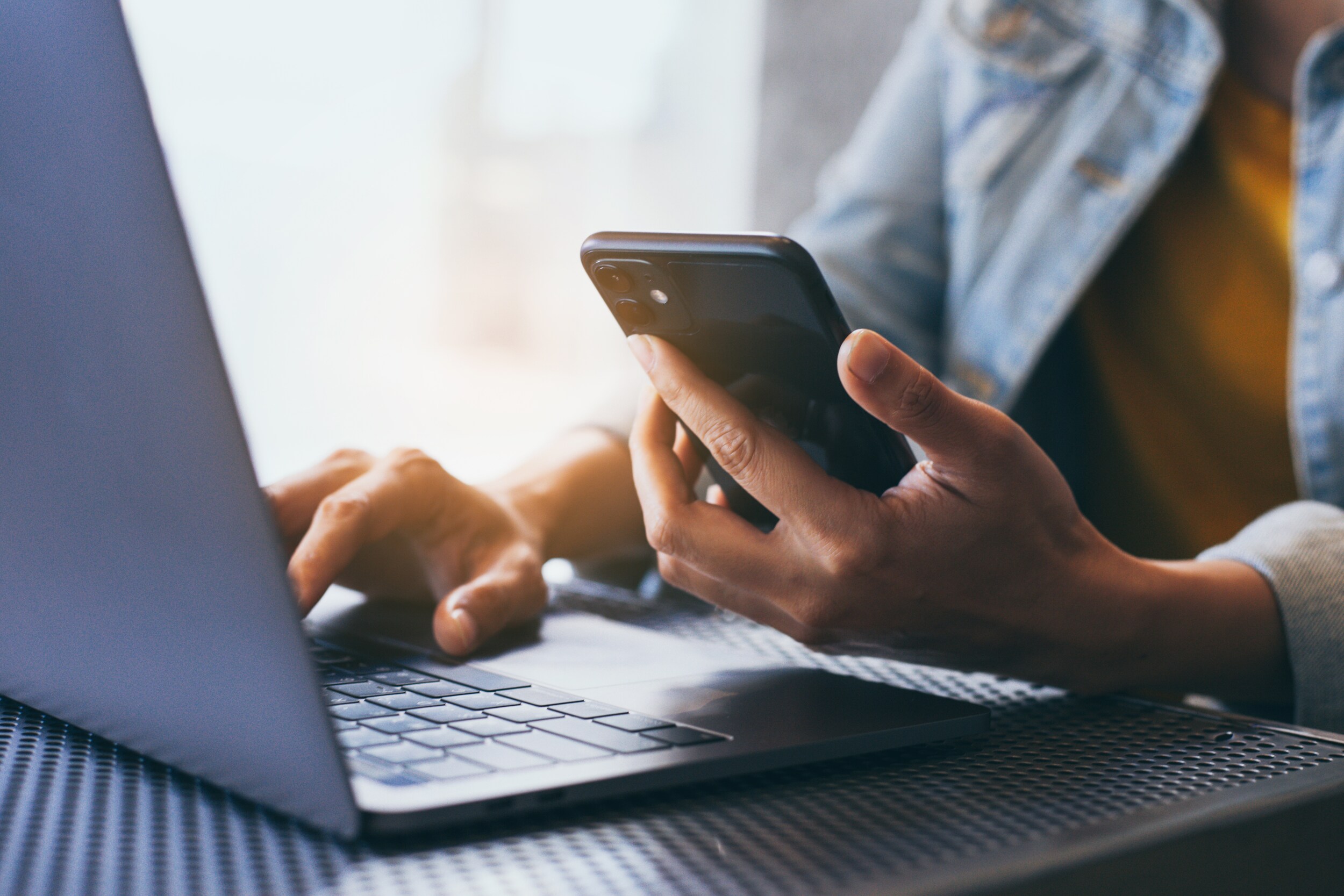 After answering some questions, KBB will provide you
with a KBB trade in value range for your vehicle. 
MAKE YOUR DECISION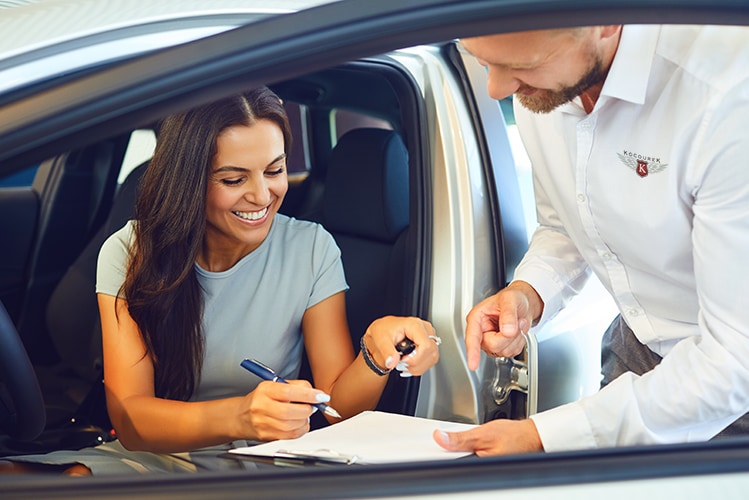 A Kocourek team member will contact you about your vehicle.
It's your choice if you want to trade it in for something new OR simply just sell your vehicle.
Value Your Trade or Sell Your Car